Eco Dry Energy – Nene Valley Firewood Wholesale
Products Available For Wholesale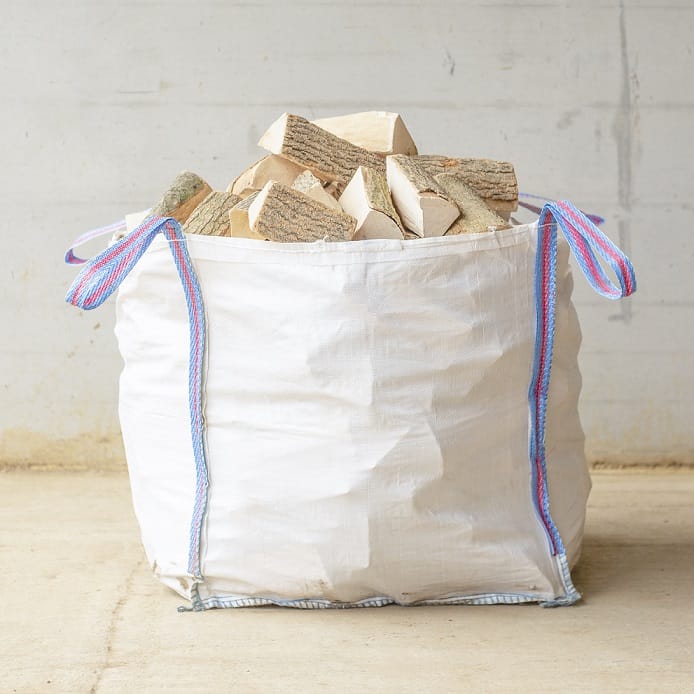 We understand the importance of sustainability and high-quality wholesale products. We source our logs from British woodlands and forests and are approved by the Woodsure Ready-to-Burn scheme, ensuring that the logs you purchase from us are sustainable and of a high standard.
Collection can be arranged from our site near Daventry, or we can arrange for transportation to your site via a trusted haulier.
We are committed to supplying the best quality logs that not only perform well but also help to reduce your carbon footprint. Our kiln-drying process ensures that the logs are dry and ready to burn, giving you peace of mind that you are receiving the most efficient product.
We only provide the highest quality logs and are enthusiastic about sustainability. Our logs are rigorously tested to ensure they meet the highest standards, so you can rest assured that your customers are getting the best. With our competitive prices and knowledgeable staff, you can trust us to provide you with the best quality logs.
If you have any questions, don't hesitate to give us a call on 01327 829529 and we will be more than happy to assist you with any queries.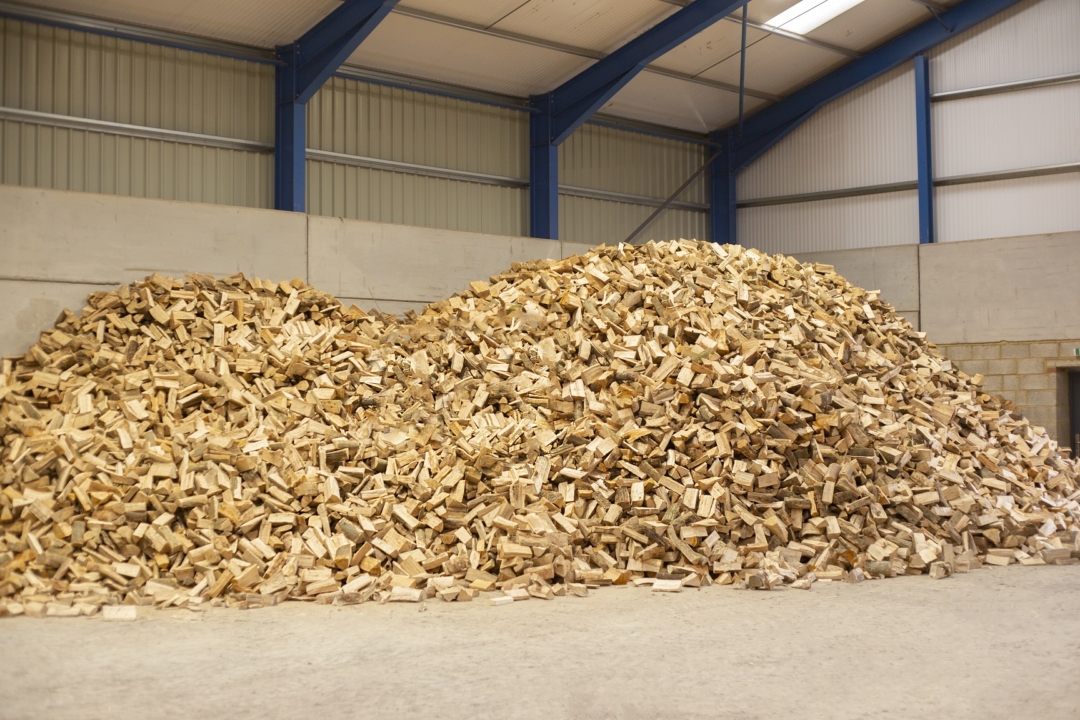 We supply our wholesale products to Firewood Stockists. Regular customers can purchase our products here.